Carl Haas started his parts business in 1960 filling a need for quality race cars and parts in the rapidly growing professional and amateur racing industry. Since the very beginning our goal has been to deliver nothing but the best for our customers. Carl introduced a revolutionary program called the Haas FAS-PAC service which guaranteed delivery of parts in less than 24 hours anywhere in the USA. This was long before any of the express delivery companies that we all take for granted now. Carl also did the unheard of and started taking used race cars as trade-ins on new cars. These two programs helped the racing industry grow immensely in the 60's and 70's and we still strive to deliver the same quality parts and service be it a single part for a club racer or a complete trackside parts program for an entire series.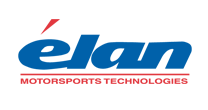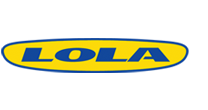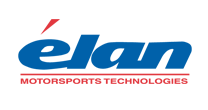 Carl Haas Automobile Imports, Inc, 500 Tower Parkway, Lincolnshire, IL 60069
Phone: (847) 634-8200 Fax: (847) 634-8208
RM Motorsports is a full-service race and restoration shop. They are well known for full chassis builds and rebuilds, race prep, engine rebuild and on-track race support of high-end racing cars from F5000, F1, Can-Am, GTP, Ferrari, Porsche, sports racers, etc. If Vintage Karts are your desire, they also specialize in it as well.
They are a top notch professional shop who can get you car prepped and ready in quick order.
Please contact Bud or Craig Bennett at 248-344-1515 or bbennett@rmmotorsports.com
THE ROAD HOME DOESN'T HAVE TRACK MARSHALLS:
99% OF THE TIME YOUR RACECAR IS OFF-TRACK ,
IN STORAGE, IN TRANSIT TO THE RACES,
IN THE PADDOCK, THAT'S WHAT WE PROTECT
Why Hagerty?
1. Affordable, very competitive rates
2. Guaranteed Value coverage
3. Customized policy for valuable race cars
4. Insure classic cars, motorcycles, trailers, spare parts, and tools on the same policy as your race car
Call or email Mark Briggs, Specialty Account Executive at +1.231-632-8047 or mbriggs@hagerty.com for a quote and mention you support Formula 5000.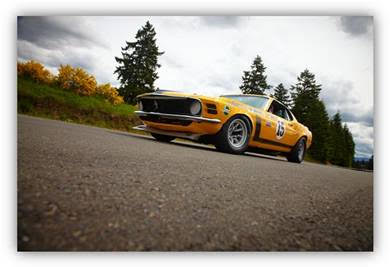 SAVANNAH RACE ENGINEERING, under the leadership of Ted Wenz, is a full-service race engine shop providing Historic and Contemporary Race Engine Services. Ted?s reputation as a master engine builder is renowned, particularly with Formula 5000 cars. His team of engine builders brings decades of winning race engine experience specializing in Chevy, Cosworth, Lotus Ford and other common and exotic engines.
SAVANNAH?s use of in-house SuperFlow Dynos and Engine Management Systems places them in a unique group of engine specialists in North America. Ted?s trackside support for his customers is unparalleled. Savannah Race Engineering is now providing also Race Car Prep and Transportation Services. Next time you need a new engine, a rebuild or are seeking an expert opinion for an engine problem or car prep and transportation services, pleasecontact Ted Wenz at (912) 330-0033 or tedwenz61@gmail.com
Check their website http://www.savannahraceengineering.com/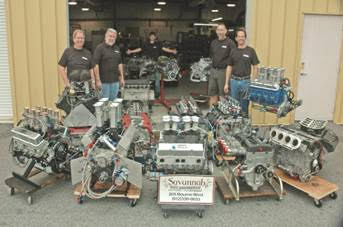 SascoSports, Inc is a full-function racecar preparation/restoration shop, along with being your most comprehensive and knowledgeable vintage tire source. We not only service the racing community, but support it through our sponsorships. SascoSports is a proud sponsor of Monoposto Racing and the SRCC S2000 Championship and has been a supporter of vintage and historic racing for over three decades.

In a sport where experience counts, we have been racing, prepping and restoring racecars for over 35 years. We put our experience to the test all season long as we race in our Brabham BT29 and Swift S2.

We actively and successfully support customers who campaign a wide variety of racecars from formula cars to Can Am cars and everything in between.

If you need advice on racing tires or any aspect of your racing program, call us. Experience counts.
The International Authority on Classic, Historic and Vintage Racecars
The Vintage & Historic Racing News Magazine


Contact Chris Schneider at 610-217-6140