Formula 5000 Members can post Ads to sell their cars in this space at no cost . Other car owners and race shops wishing to sell their F5000 cars, buy F5000 cars, or sell/buy related parts are welcome to submit information to be published on this web page for a fee to Seb Coppola. Please send ad with photos to sebcoppola@F5000Registry.com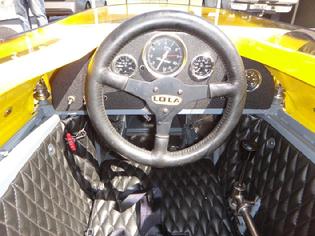 For Sale
McRae GM1 F5000 #14
This was Graham's car, very rare to find come up for sale.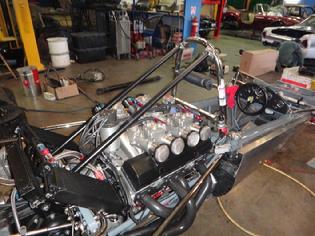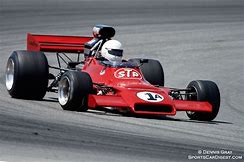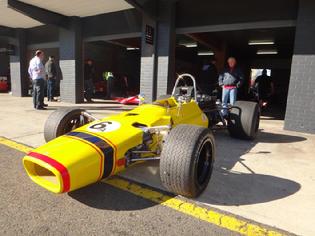 The Mike Hailwood car. Beautiful and fast. Has FIA papers. Can race anywhere.
For Sale
1973 March 73 A/2 F5000
Purchased from John Cannon's brother Michael.
Winning chassis in excellent condition.
Always maintained and track supported
by Collins Racing.
Rick Larner
$155,000 USD.