Formula 5000 Members can post Ads to sell their cars in this space at no cost . Other car owners and race shops wishing to sell their F5000 cars, buy F5000 cars, or sell/buy related parts are welcome to submit information to be published on this web page for a fee to Seb Coppola. Please send ad with photos to sebcoppola@F5000Registry.com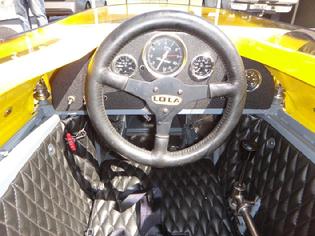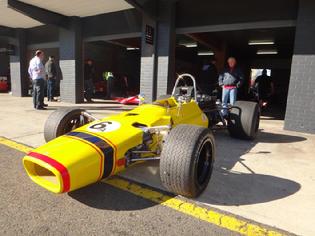 For Sale
1968 Lola T140 ex Jerry Hansen car,only car to beat the Eagles in 1968.
Won Road America in 1968.
Fully restored to 1968 configuration including cross over Webers Total ground up rebuild,engine 2 races old,fully rebuilt LG600 best of everything.
Absolute race ready just been totally prepared ready for its next outing.
For sale at a fraction of rebuild cost. $109,500.
Fantastic opportunity to get into something ready to race.
Spares package included.
Only selling to purchase later F5000.
Car located in Australia.
Contact: John Bryant +61-4188-18998 or
john@bryantconcepts.com.auihn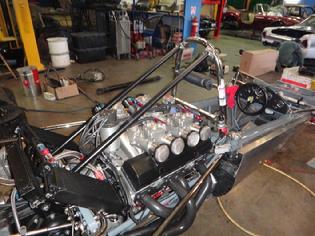 For Sale
1968 LeGrand Mk 7A 5000
VDS 5.0 Chevy
Hewland LG 600

Contact: Don Hoevel: 847-867-1207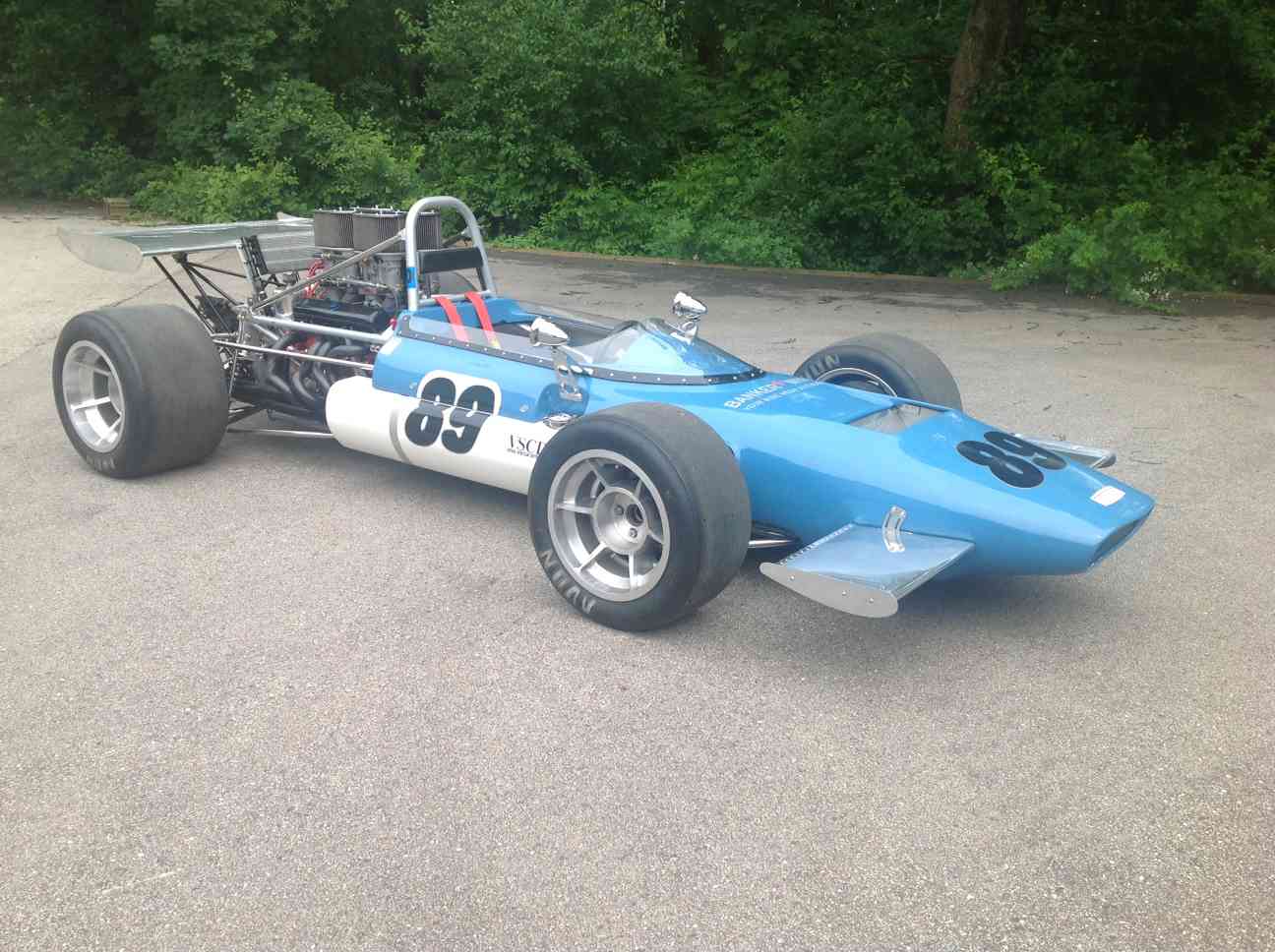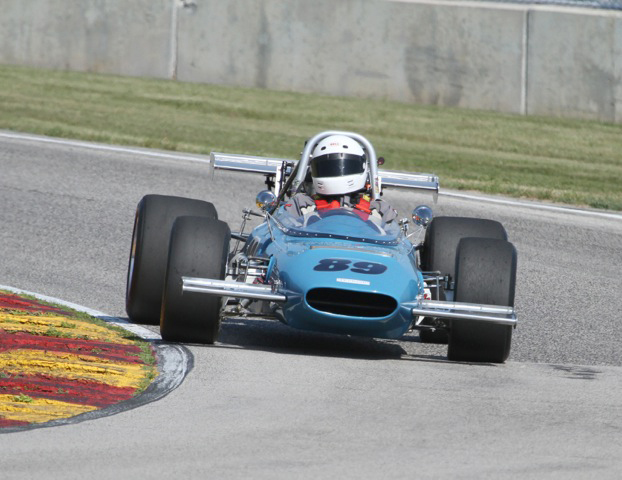 For Sale
This brand-new Lola T192 Tub has been faithfully and conscientiously reproduced by utilizing the very latest laser scanning technology. Two original Lola cars were scanned to engineer an exact replacement tub for this Iconic car. All engineering for this project was performed by 'Adrian Fazio', a highly skilled engineer with many years of experience in the field of race car design and engineering to ensure a correct and faithful recreation of the original cars.

All of the handcrafted construction was performed by 'John Saunders Hyde'. John was the one of the Builders of the original Lola T190 and T192 cars, and was Mario Andretti's F5000 crew chief on the Viceroy #5 car. Team Manager Jim Chapman, and John would later go on to fully restore the Vel's Parnelli Jones Viceroy #5 back to its original 1975 specs.

The 2024 T4 and 6061 T6 aluminum Tub components feature a current aerospace industry standard epoxy adhesive and riveted construction to assemble. The Steel chassis components such as the suspension, engine, steering and rollhoop mounts have been upgraded to a Chromoly Steel construction for added safety and durability and have a nickel-plated finish for corrosion protection.

The utmost care to correctly locate all the pick-up points on the chassis was performed on our setup fixture. This Tub will come complete with the Radiator Shroud included for $29,000.
Additional Radiator shrouds are also available from us ready to ship for $750 each.
For further assistance please email Russell at